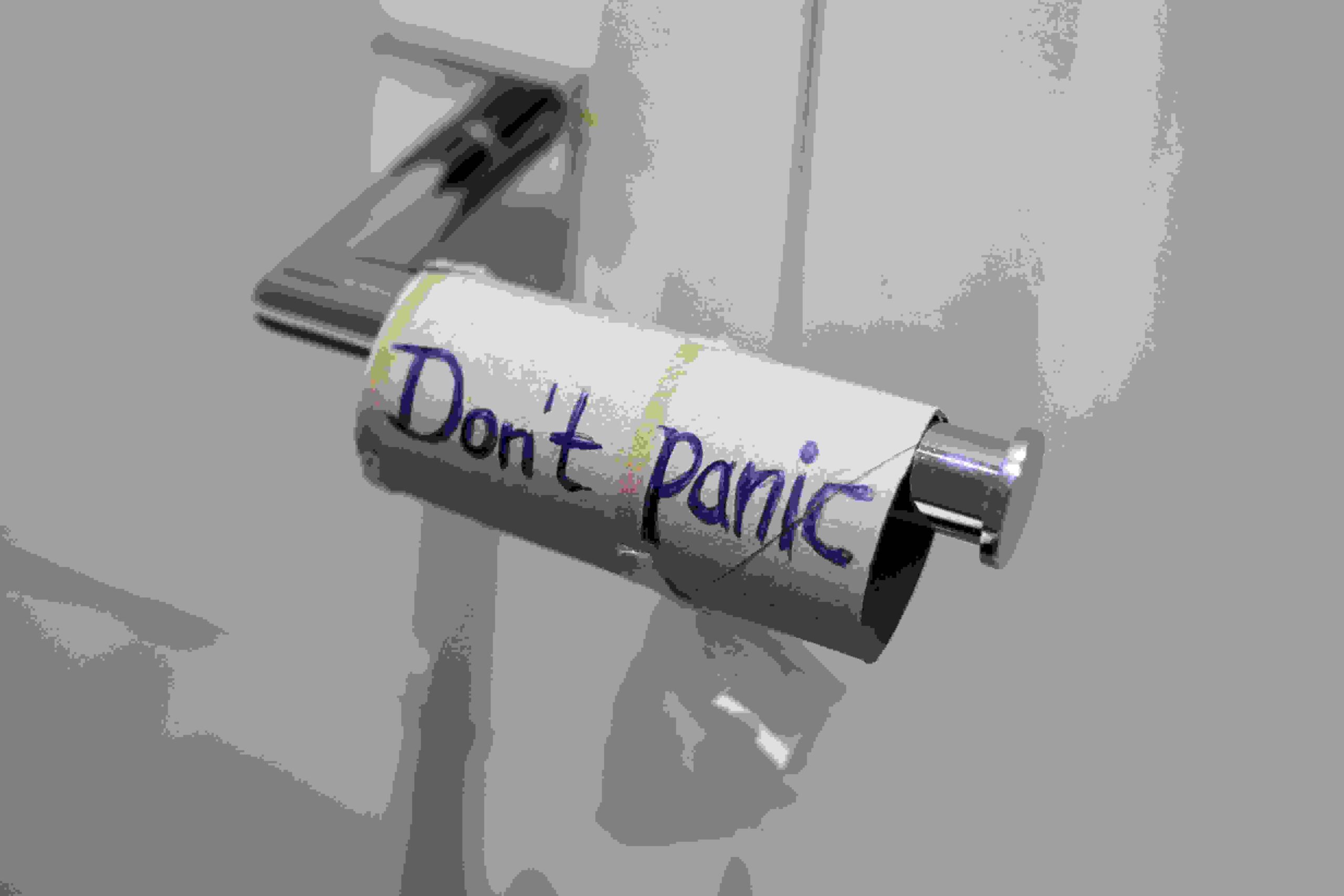 What Is The Cost Of Plumbing Repair?
The cost to fix a leaking pipe will be different to installing a new bathroom. In plumbing repair, there are small issues, big ones, and complex ones. The cost will mostly depend on the severity of the problem, time and materials required. Some of these factors are:
Labour costs
The location
What are the plumbing systems involved?
How severe is the problem
The time and materials needed for the job.
The typical plumbing repair will be less than £90.
Emergency Response
One of a few fast responses in my area. Call for a quote as this may vary on time and location. We are operating across the whole of the surrounding areas quickly to any emergency or non emergency plumbing problem you may have. Whether that's right away or at a time to suit you we're always around to sort out any plumbing or drainage issue you might have whether that's at your home or at work. We accept all kinds of work including residential, commercial, and industrial and will always have the right tools and the right attitude to make sure any plumbing trouble you may be having can be a thing of the past, today!
Call now and speak to one of our friendly trained staff about any plumbing issue you may have. No matter how big or small we'll save you time and save you money.  We're dedicated to providing a quick, easy and reliable service for you. Whether at home or in the workplace. You'll never be without and surrounding areas are covered. So getting your plumbing issues fixed has never been easier.
And we also don't charge you a call out fee. Plumber Bristol is the number one for all plumbing work in and around the Bristol are. We're fast, easy, and competitively priced. So you won't regret using our plumbers. We have over 20 years experience and all the tools. Plumber will make sure your plumbing is back in tip top shape in absolutely no time. Call now!
What plunger should I pick?
As well as your emergency plumber Bristol we also do day to day tasks such as repairs to toilets, taps, sinks and radiators. A known remedy for many home clogging issues is to make use of the tried and tested plunger. What plunger to pick is very much depending on the sink or in question.
For hygiene reasons it's advisable to always use different plungers for your kitchen and bathroom, and to have a separate one for the toilet. They don't take much space and are a relatively small investment to make sure that you have the right tool for the job should a nuisance block strike.
To save you some confusion and give you some direction whilst out deciding on what plunger you should pick. Here's a breakdown of the three most common ones. The cup plunger, the model which comes to mind directly when anyone utters the word. Wood handle with a red rubber cup at the end of it. Sometimes called sink saver. This is the basic model and is great all around. This plunger is a great pick for regular kitchen sink needs and other drains which have a relatively flat surface to work with. Such as your shower or your bath drain.
Toilet specific plungers look like the basic type with a protruding nozzle. This is to help it get a good seal around the opening. This type is far superior to the basic model for that specific job. Accordion plungers look like you would imagine. A plunger merged with an accordion. This often plastic variety is easy to use and suitable for a range of smaller clogs. They are versatile and doesn't require you to exhaust yourself when using it. This is an effective model and you should pick this plunger for your general kitchen and bathroom needs.
You can find more information on how to unblock a toilet here.
We hope this helped you with what plunger you should pick. If you have further questions or need more information feel free to ring us at any time.
Tips From Local Plumber Bristol
Your local plumber is on hand for all your plumbing needs whether they are emergency or everyday, but while plumbers Bristol can provide long-lasting plumbing solutions that will reduce the need to call a plumber again anytime soon, there are many things that you the customer can do to ensure that your plumbing functions as it should from day to day.
Plumbing and drain issues are closely linked, and if you're experiencing a blocked drain there's no other blocked drain specialist we'd recommend than blocked drain Bristol. There are steps you can take in your home today to prevent both your pipes and eventually your drains getting blocked. One of the common reasons that pipes get blocked is when there is too much hair going down plugholes and toilet paper going down the toilet. Being aware of how much toilet paper you are using at a time, and getting a simple hair catcher for your shower, are effective but simple ways to reduce plumbing issues long-term.
That isn't to say that when you're experiencing a plumbing problem, so whether you're experiencing a minor or major plumbing problem we will always provide consistent, high quality plumbing services. Common minor irritations in your home may include dripping taps and leaking pipes, or flush mechanisms not working first-time which can build up into a worse problem of your toilet not flushing. Get them nipped in the bud today by an affordable, professional and local plumber.
Plumber Bristol For Leaks And Blockages
Here we've got over 20 years experience and every day we make that experience count, this is important for us to do because we need to judge what tools to bring and a lot of other things that have to be taken into consideration that may affect the response time, or even the price.
A high standard of working right through from our plumbers back to the office staff that take your calls when you phone us. Plumber Bristol is no nonsense, simple to use and streamlined for your convenience, we take care whenever we attend someone home or business to make sure the job gets done in the most professional and cost effective manner possible in order to make it easier for us, and cheaper for you.