All Plumbing in the BS3 area Bedminster and Southville
Whatever your plumber Bedminster, Southville and the south of Bristol, be sure to call 01172391217. Same day service for small jobs like leaks, tap swaps and toilet repairs.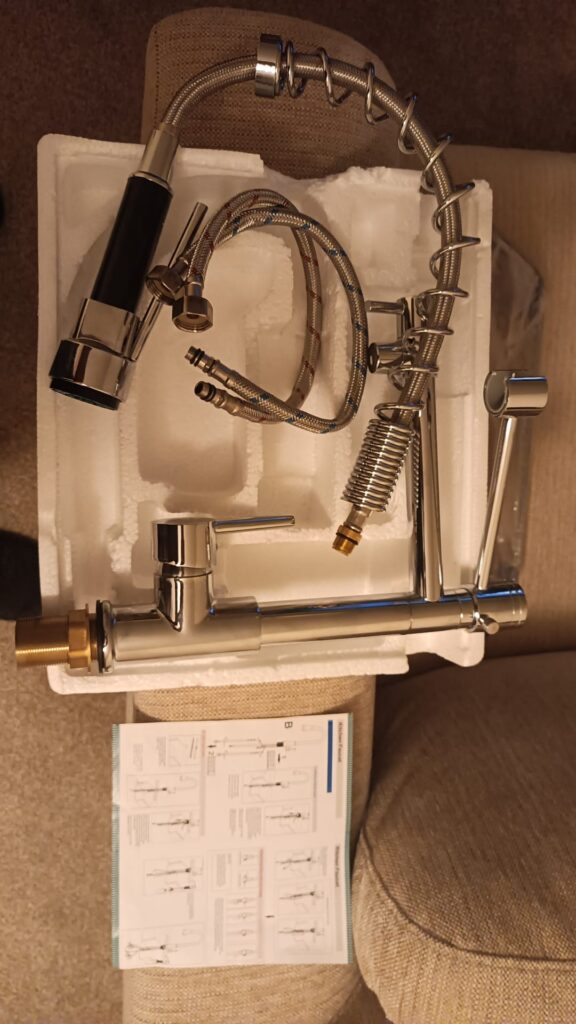 The perfect plumber Bedminster solution for you, the customer, that is the mission for the people here every time we start a new and exciting project. And when you get in touch with this crew of bathroom and home improvement enthusiasts you will be sure to find both the ideas, the installation work and the price that you like here.
Home plumbing improvement
Plumber Bedminster now to find out more about how your can help you with the home improvement you currently have in mind. Anything from small to huge jobs are welcome and working hard for you, at high pace, with focus and efficiency, is part of the perks of the job for us.
Being able to help people improve upon their home situation and home comforts is something that brings the great joy and if you call now you can have that initial conversation where you hopefully will find both the courage and the gusto to embark on your home improvement project.
Emergency plumber in Bedminster
Although your can help you with the grand dreams, make no mistake, here at your service for your tap fixing change, for your wash basin repair, for your new shower installation, for your partial bathroom installation and refurbishment, it doesn't matter. For blocked drains check this page.
Plumber Bedminster is always happy to assist with what you need, on your terms, and with your decisions and best interest in mind. Of course your plumber Bristol is available and always on standby to be able to assist should you ever find yourself in the need of an emergency plumber. Make sure that you save the number now, and you'll never be without the emergency service you need should there be an urgent flood or drainage issue.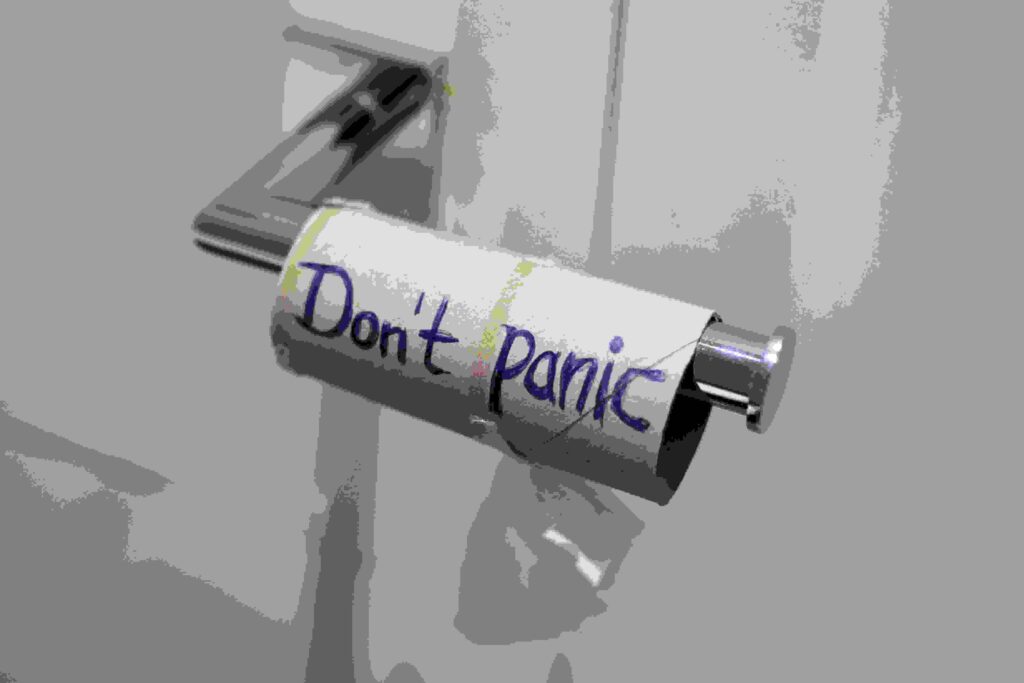 Plumbing and Heating Services in Bedminster: Your Ultimate Guide
In the chilly winters of Bedminster, finding reliable plumbing and heating services is crucial to ensure a warm and comfortable home. Whether you're facing a plumbing emergency or need your heating system inspected, this comprehensive guide will help you navigate the world of plumbing and heating services near you. We'll cover everything from finding the right plumbers Bristol to the services they offer and essential tips for maintaining your plumbing and heating systems.
Finding Local Experts
When searching for plumbing and heating services near you, it's essential to start by identifying local experts who understand the unique needs of Bedminster residents. Local professionals are more likely to respond quickly to emergencies and provide tailored solutions.
1. Online Search
Begin your search by using search engines or online directories. Look for websites, listings, and reviews of plumbing and heating companies in Bedminster.
2. Recommendations
Ask friends, family, and neighbors for recommendations. Personal experiences can often lead you to trustworthy professionals.
Types of Plumbing and Heating Services
Before hiring a company, it's essential to understand the various services they offer.
1. Emergency Repairs
Emergency plumbing and heating repairs are often unexpected. Ensure the company you choose provides 24/7 emergency services.
2. Installation and Maintenance
Look for professionals who specialize in installing and maintaining heating systems, boilers, water heaters, and plumbing fixtures.
Qualities of a Reliable Service Provider
Not all plumbing and heating companies are created equal. To ensure you receive top-notch service, consider these qualities:
1. Licensing and Certification
Choose a company with the necessary licenses and certifications, ensuring they comply with local regulations.
2. Experience
An experienced provider is more likely to handle complex issues efficiently.
3. Customer Reviews
Read customer reviews and testimonials to gauge the quality of their work and customer satisfaction.
Cost Considerations
Understanding the costs involved is crucial before making a decision.
1. Upfront Quotes
Request detailed quotes from multiple service providers to compare prices and services.
2. Hidden Costs
Ensure there are no hidden costs in the service agreement.
Maintaining Your Plumbing and Heating Systems
Regular maintenance can extend the lifespan of your systems and prevent costly repairs.
1. Routine Inspections
Schedule regular inspections to identify and address issues before they become major problems.
2. DIY Maintenance
Learn simple maintenance tasks you can perform yourself, such as changing filters and checking for leaks.
In Bedminster, having reliable plumbing and heating services near you is essential for a comfortable and worry-free living experience. By following the steps outlined in this guide, you can find the right professionals to address your plumbing and heating needs promptly and efficiently.
FAQs
1. How often should I schedule maintenance for my heating system?
Regular maintenance for your heating system should be scheduled at least once a year, preferably before the winter season.
2. Are there any DIY tips for fixing minor plumbing issues?
Yes, you can fix minor plumbing issues like clogged drains or leaky faucets using DIY methods. However, if the problem persists, it's best to consult a professional.
3. What should I do in a plumbing or heating emergency?
In case of an emergency, shut off the water or gas supply and contact a 24/7 plumbing and heating service immediately.
4. How can I prevent frozen pipes in the winter?
To prevent frozen pipes, insulate exposed pipes, and keep the heating system running at a low but consistent temperature during cold weather.
5. What's the average cost of installing a new heating system in Bedminster?
The cost of installing a new heating system can vary widely based on factors like the type of system and your specific needs. It's best to obtain quotes from local providers for accurate pricing information.
In conclusion, finding reliable plumbing and heating services near you in Bedminster is essential for a comfortable living environment. Follow these guidelines to locate trustworthy professionals and ensure your plumbing and heating systems are in top-notch condition.