Blocked Macerators and saniflos Bristol
We deal with a lot of different jobs every single week but recently we've noticed a rise in the number of call we're getting regarding blocked macerators often made by companies like Saniflo. To understand what goes wrong in the macerators or blocked Saniflos? First we must look at the purpose of a macerator and what tools a macerator is equipped with to get that job done. So firstly a macerator is a box that sits inside your toilets system and it's job is to mash up and mince any waste from the toilet and turn that into a slurry so it goes down the pipes easier and doesn't cause a blockage.
Inside a macerator or blocked saniflo lies a set of blades these blades mush up anything that passes through them and pushes the mush through the holes on the other side of the unit, however these blades have a common enemy in things like baby wipes and dental floss that can really clog your saniflo or macerator system up causing real problems for you. These things can get tangled up between the blades and the motor and cause a right mess, but with the right tools Bristol can remove any tangled sanitary products and get your macerator working fine again.
We can also supply macerators or saniflos for you to save you going out and having to get the correct unit to match you're existing one when we've already got them. Macerators or blocked saniflos usually last around 10 years but this could be shorter when used more the the average amount. Call today and ask about our prices on macerator services whether that be descaling them or even unblocking them, we've got you covered so why don't you call one of our trained crew today and book in to have your macerator fixed at a time to suit you!
We Gets The Job Done
Here we've got over 20 years experience and we think that means we're the best people to get your plumbing work done in a jiffy from when you call us up to when we leave your house with the work completed, we're fast in every aspect of what we do and that's why we respond to so many emergency calls. Just call us up and tell us what's wrong, we'll give you a price and then if everyone agrees we'll send someone out to you right away.
Dedicated to making our service as easy and as quick to use as possible even if you're not in an emergency you can still have an easy and quick service at a very competitive rate.
Jobs all over the surrounding areas so don't assume we won't come out to you because you're not exactly in town just give us a ring and check with us, you'll get the same price as everyone else if your area is covered. Ring us today and get one of our guys to come out to you now and unblock saniflos.
Commercial Plumbing
Having the number of a reliable plumber saved in your phone is of the utmost importance. This is something everyone knows when it comes to looking after your home, simply because of the damage a plumbing problem can cause if left untreated. By building up a relationship with your plumber Bristol, you can rest assured that should anything ever happen to your property in the middle of the night, we will be there to solve the problem. Of course, this is for your peace of mind only. As an emergency plumber Bristol, we're always ready and willing to help customers in their time of need.
While the majority of our work tends to be at homes, we're also proud to serve the many local businesses dotted around Bristol as a commercial plumber Bristol. The work can be similar, so there's no need to call a specific commercial plumber Bristol as our work covers all. In fact, apart from the scale of the work tending to be much larger, plumbing work at commercial premises tends to be fairly similar! As such, all our hardworking men and women are able to complete projects of all shapes and sizes, no matter what you may use your commercial premises for.
Whether your rented premises are located in a building which has been around for a number of years or is part of a new development, it does not matter. If it's the latter has years of experience working with developers, building contractors and tenants to ensure that premises are fitted out in time for a tenant to begin trading. Therefore, you can rest easy knowing your plumbing project can be delivered on time and on budget no matter what the situation may be.
Whether you need a kitchen and toilets fitted in your new restaurant or maybe showers in your new offices. We've completed pristine work all throughout Bristol and we'd be happy to show you examples of previous work should you so require them. But remember, we like to complete bespoke work which is tailored to you, so simply call us today if you'd like to find out more information.
Plumber Bristol How Central heating Works
Here we deal with a lot of calls about central heating and how it works, so we (being the helpful plumbers we are) thought we'd write a post on our website in the hopes that it might help you understand better how you central heating works. We'll start at where the gas fir the heating comes into the property, this will be in a box away from your house, inside the box will be a pipe connecting the mains to your stop tap and then your regulator, which will have a meter on it that will measure your gas usage usually in cubic feet.
It goes from there to your boiler. All you need to know about your boiler, is that you shouldn't be touch it unless to turn it on or off. From the boiler the water travels upstairs or just to a pump if you haven't got an upstairs, the pump can be isolated for replacement. From the pump the water is pumped to your radiators around your house. Once the water is under pressure it will travel to a three way two port diverting valve which is a electrically operated valve that tells your water where it should be going. Then you have your cylinder or your hot water tank, this contains a coil that heats up the domestic hot water. Your general central heating works in a circuit.
To speak to someone about your central heating or to book a repair, call one of our trained office staff today and we'll get you booked in or we could send someone out in a matter of minutes from your call.
Any Time Any Weather
Here we've been enjoying this heatwave we've been having as much as anyone, but doesn't severe heat make our job more difficult? Do we not charge more for when it's blazing hot? The answers to those questions are yes and no, yes it makes our lives a little more difficult but no we don't charge the customer any more just because it's warm outside. We are her for you and that means whatever the weather date or time.
Providing plumbing services to the people of Bristol and will try and continue to do so until we physically can't do it anymore, that means any time and any place and any weather.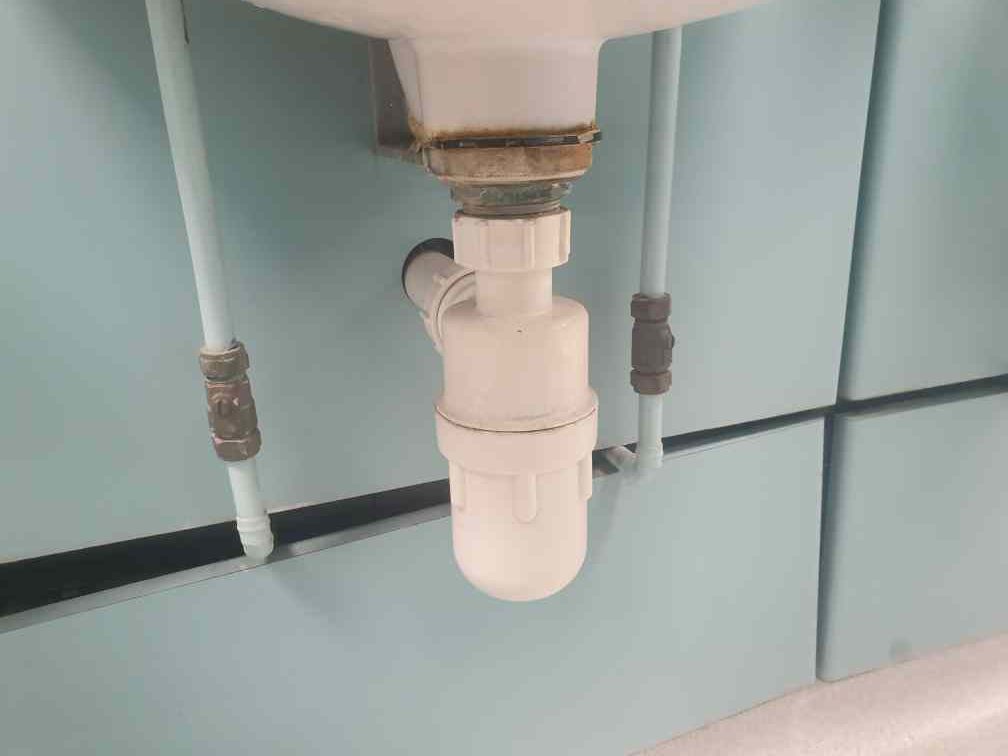 Call our phone lines today, and speak to one of our trained office staff about any of our services, and as previously stated our office staff are all trained so they no what they're talking about, as well as being able to answer questions on all aspects of the business. Call today and we could get an emergency plumber out to you in no time at all.
Plumber Bristol Saniflo Trouble
We're ready for any plumbing issue you might need and our office staff are waiting eagerly for your call. One of the most common jobs we're performing at the moment is ones on saniflo toilet systems, now there's a few things that could go wrong with these systems but before that it'd probably be helpful to tell you how these things worked. So saniflo toilets or macerator pumps work to break up the waste and toilet paper that you flush away down the toilet into a slurry or slush in order to not block up the sewers every time someone goes for a number 2. How does it do it? A macerator works by using a spinning blade to cut up any thing that passes through it with ease.
So what could go wrong? And how could you tell that there's something wrong? Most saniflos have a life expectancy of around 10 years in an average family home. So if you've had your home for a while now it might need replacing. However if you've got a new toilet your saniflo could be blocked up, not to worry as we can sort that for you no trouble.
Here when you need us so you can call us any time and expect to be treated quickly and swiftly as we look at getting your plumbing issues fixed as soon as we can. Call today and see what we can do for you, you'll be put straight through to one of our trained advisors who will handle your call with precision and speed and get you a plumber out to you in the same day.