Sameday Plumbing in Knowle Bristol BS4
Whatever the plumbing problem you have in Knowle Bristol BS4 we can fix it sameday. All small jobs completed sameday such as toilets repaired, tap swaps, shower swaps, radiator problems and general water leaks.
Long gone are the days when the bath was the sole means of relaxation. In the modern era the shower is increasingly being used as a means of relaxation as well as a means of simply cleaning. For years our highly-trained plumbers Knowle Bristol BS4 have been assisting the people of Bristol with a variety of shower installations to suit their particular needs.
All our plumbers Knowle Bristol BS4 have the experience and training to complete any installation. If you have a shower-bath, we can assist you with installing a manual mixer shower and which attaches to your hot and cold water supply already in your bathroom. We can then recommend a brand, style and finish that suits your desires. With years of experience working with trusted brands such as Triton, Mira, Grohe, Bristan etc., you can be sure that we will be know the perfect solution to fulfil your shower dreams.
Plumber Knowle do bathroom installations
Of course, all our local lumbers Knowle Bristol BS4 are very proud of all the work they complete. We have a very basic standard at Everyday Plumbers Bristol: do unto others as you'd do unto yourself. In other words, we know we would want a high quality product and finish at our property, so we know you would want one too. That's why all our plumbers carry out installations efficiently and effectively to ensure that your shower is installed and raring to go as soon as possible. However, as with any plumbing work, the installation is only half the job. If drains blocked plumber Knowle can help with that too.
The part which is almost as important is the finish. After all, what good is a working shower if it makes your shower room look shoddy and unwelcoming; this is the place you want to relax! All our professional plumbers Knowle Bristol BS4 can complete all installations to whatever finish you desire and we've no doubt that at the end of the job, you'll understand why the reputation is so high.
Call us today for a free, no-obligation quote and we can arrange a date for installation at a time convenient for you.
Fast response times with your local Knowle BS4 plumber
In times of emergency people often worry whether someone is going to able to see to them quickly. Then there is the fear that if that is the case, are they going to be charged a premium for the luxury. Most of the time customers are understanding of this pricing structure.
After all, the problem will only be more expensive to remedy if it's not dealt with immediately. However, at plumbers Knowle Bristol BS4 we like to do things a little bit differently. We have a wide range of capable staff spread throughout Bristol meaning we will always have some in your local neighbourhood that's able to respond to you. Only if our staff are fully booked, will we ever ask for a contribution towards some form of compensation if we drop routine work for other customers to come to your assistance.
This is usually a fund that's passed directly to other customers to compensate them for delays on their work.
Fast response with plumber Knowle
By having a team of highly-trained plumbers, with access to the latest tools and technology, spread throughout the city of Bristol and the surrounding areas, we are able to respond to any and all plumbing plumbers Knowle Bristol BS4 emergencies whenever they strike. That means it doesn't matter what time of day or night any of the following occur: leaking boiler; leaking faucets or pipes; radiator leak; burst pipes. Whatever the problem may be, our team of expert plumbing professionals will be able to respond to the problem.
If you give us a call, you'll be greeted by one of our friendly, local plumbers who can diagnose the problem for you on the phone, there and then. We will then offer you a free, no-obligation quote, which if you choose to accept, will be honoured and we can be at any property within half an hour of your call. This means that whenever trouble strikes, the risk of damage to your property will be minimised by our fast response times which allow us to attend the scene quicker than any competitors.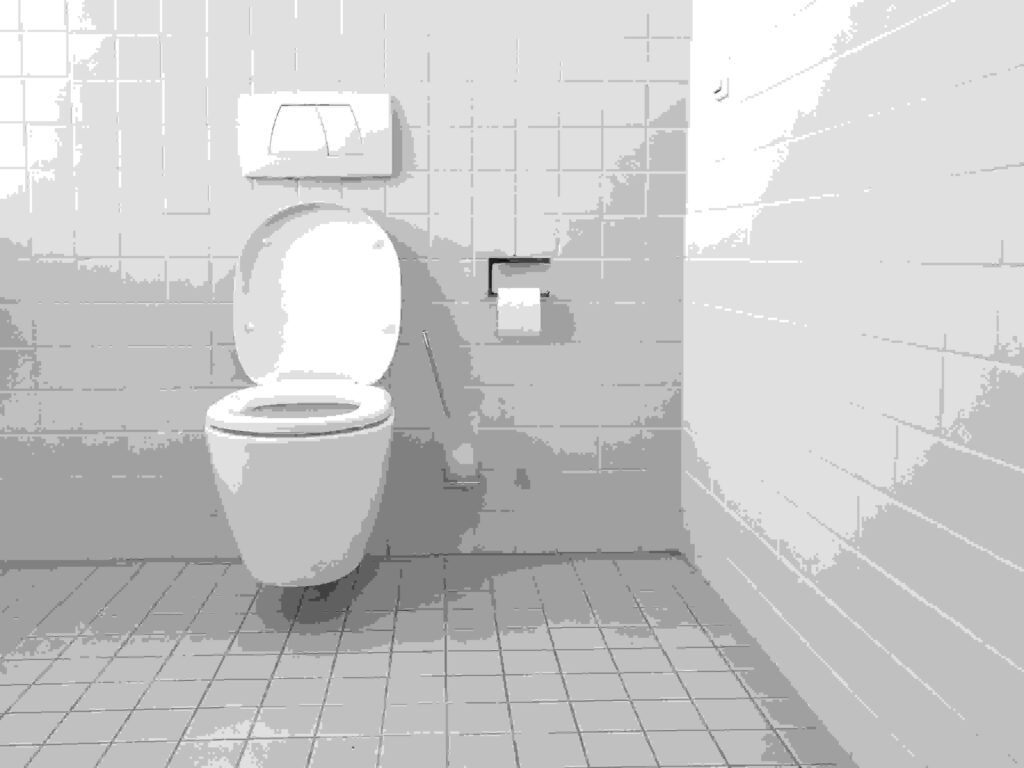 Best Plumbers Near You – Plumber Knowle, Bristol, BS4
When plumbing problems strike, they often demand immediate attention. Whether it's a leaking faucet, a burst pipe, or a malfunctioning water heater, having a reliable plumber nearby can be a lifesaver. If you're in the Knowle area of Bristol with plumbing woes, you're in luck. In this article, we will explore the world of plumbing services in Knowle, Bristol, with a focus on finding the best plumbers near you.
The Importance of Reliable Plumbing Services
Before we dive into the specifics of finding the best plumbers in Knowle, let's take a moment to understand why having access to reliable plumbing services is essential.
1. Preventing Water Damage
Plumbing issues can lead to water damage, which can be costly to repair. A skilled plumber can quickly identify and fix issues to prevent extensive damage to your property.
2. Ensuring Clean and Safe Water
Plumbers are responsible for maintaining the integrity of your water supply. They can address issues that may compromise the quality and safety of your drinking water.
3. Timely Repairs Save Money
Addressing plumbing problems promptly can save you money in the long run. Ignoring issues can lead to more significant and costlier repairs.
Finding the Best Plumbers in Knowle, Bristol
Now that we've established the importance of reliable plumbing services, let's explore how to find the best plumbers Bristol in Knowle.
1. Online Search
The internet is a valuable resource for finding local plumbers. Simply type "best plumbers near me" or "Plumber Knowle Bristol BS4" into your preferred search engine, and you'll find a list of options.
2. Check Online Reviews
Once you have a list of potential plumbers, check online reviews and ratings. Websites like Yelp, Google Reviews, and Angie's List can provide insights into the quality of their work and customer satisfaction.
3. Ask for Recommendations
Don't hesitate to ask friends, family, or neighbors for recommendations. Word of mouth can be a reliable way to find trusted plumbers.
4. Verify Licensing and Insurance
Ensure that the plumber you choose is licensed and insured. This guarantees that they meet the necessary qualifications and can cover any damages that may occur during the job.
5. Request Multiple Quotes
Contact several plumbers and request quotes for your specific plumbing issue. Comparing quotes can help you find the most cost-effective solution.
6. Inquire About Guarantees
Ask about any warranties or guarantees offered by the plumber. A guarantee can provide peace of mind in case any issues arise after the work is completed.
In conclusion, finding the best plumbers near you in Knowle, Bristol, is essential to address plumbing issues promptly and effectively. Utilize online resources, ask for recommendations, and ensure that the plumber you choose is licensed, insured, and provides warranties. Taking these steps will help you maintain the integrity of your plumbing system and prevent costly repairs in the future.
Frequently Asked Questions
1. How quickly can I expect a plumber to respond to my call in Knowle, Bristol?
Response times can vary depending on the plumber's schedule and workload. It's advisable to inquire about their typical response time when contacting them.
2. Are there emergency plumbing services available in Knowle, Bristol?
Yes, many plumbers in Knowle, Bristol, offer emergency plumbing services to address urgent issues such as burst pipes or severe leaks. Be sure to ask about their emergency services when contacting a plumber.
3. What should I do if I suspect a gas leak in my home?
If you suspect a gas leak, leave your home immediately and call your gas company and the emergency services hotline. Gas leaks are extremely dangerous and require immediate attention from professionals.
4. How can I prevent plumbing issues in my home?
Regular maintenance is key to preventing plumbing problems. Schedule annual inspections, fix minor issues promptly, and avoid putting foreign objects down drains or toilets.
5. Can I attempt DIY plumbing repairs?
While some minor plumbing tasks can be tackled by homeowners, it's generally advisable to leave complex or critical plumbing repairs to the professionals. Attempting DIY repairs can often lead to more significant issues and higher costs.